Auto Detailing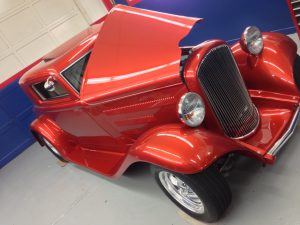 Sometimes, just running your car through the wash just isn't good enough. In fact, it can cause scratches and some car washes use harsh chemicals that affect the paint in the long run.
Even if you keep the car looking clean on the outside, how about the inside? Is the dash area dusty? When was the last time you vacuumed? If you have leather seats, when was the last time you cleaned and conditioned it? Does your car have an odor you just can't seem to get rid of?
If you're busy like most people, keeping your car clean and well maintained can be quite a chore and probably neglected. Leave it for the professionals to pamper your ride.
At Chotime Wraps, we offer Express and Full auto detailing services in the Poconos/NEPA area using high quality products to ensure your car looks spectacular.
To make our services as simple as possible for the customer, below is a basic but not limited list for most vehicles. Prices and services vary depending on the size and condition of the vehicle.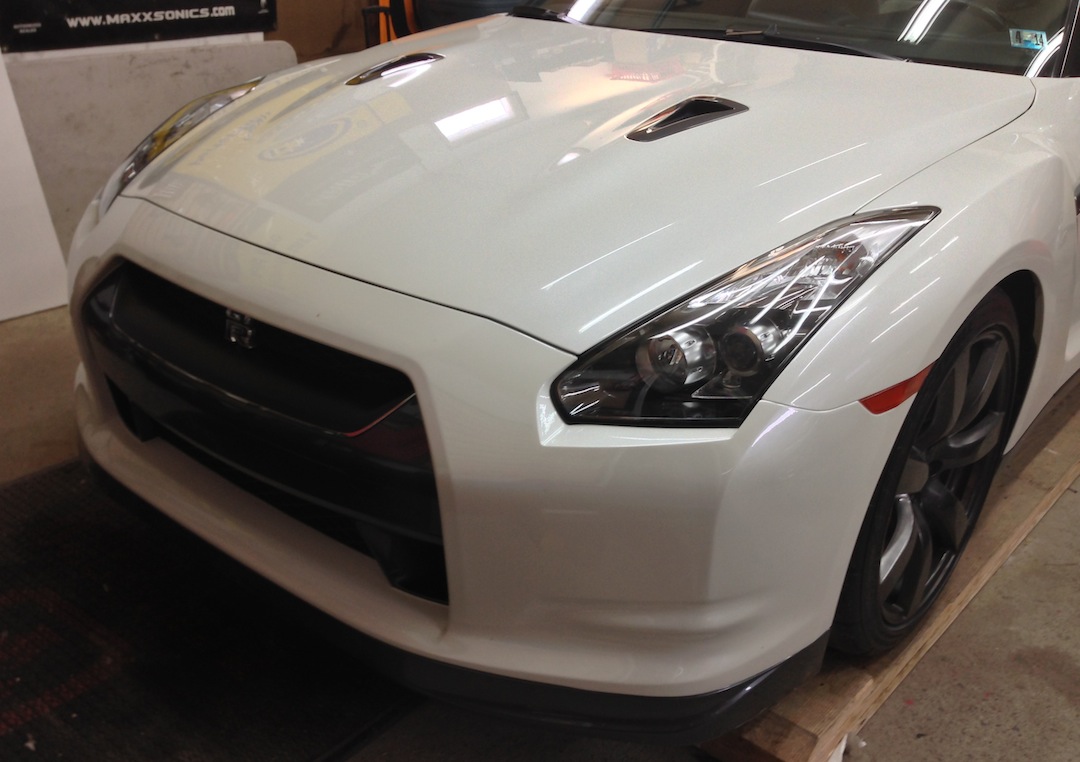 Exterior Detailing:
Hand Wash & Dry
Clay Treatment
Wax
Window Cleaning
Tire/Wheel Shine
Interior Detailing:
Vacuum & Shampoo Carpet/Mats/Trunk
Clean & Polish Dash/Trim area
Leather Clean & Condition ** if applicable**
Window Cleaning
Air Freshener
Additional Services:
Rain-X
Engine Cleaning
Paint Sealant
Swirl Removal/Paint Correction
Headlight Restoration
Paint Protection Film
Window Tinting
Ceramic Coating
Coming Soon:
Carpet Extractor
Odor Removal