Express Mobile Detailing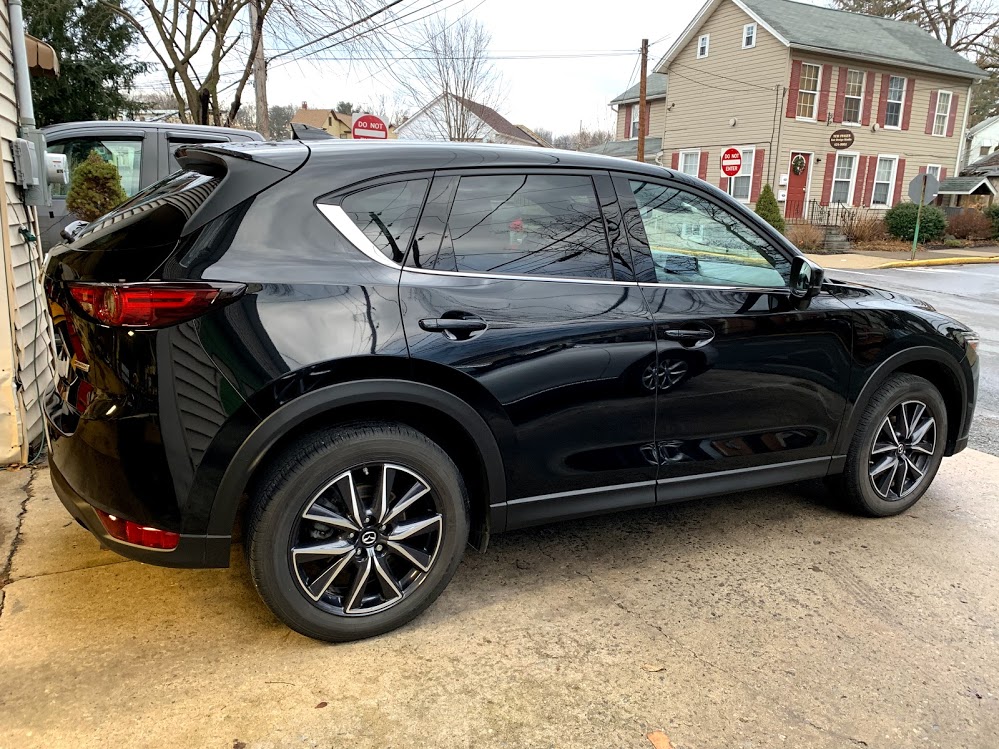 Our Express Mobile Detailing service is a "mini" interior/exterior detail. This is good for vehicles that are newer or recommended as a maintenance detail to keep your car clean and protected all year round. Or, if you want a quality detail on a budget, this is for you.
For your convenience, we come to your home or office!
Express Mobile Detailing is beneficial for vehicles that do not require excessive cleaning and attention. It is designed to be performed in an hour or less. For vehicles that need more attention, a Full Detailing service is recommended.
Exterior
Hand Wash
Wheels, Tires, Inner fender area
Tire/trim dressing
Windows
Polymer Sealant – Protection will last up to 16 washes.
Reboot – For ceramic coated vehicles
**Clay, Paint correction and polish services are additional charge.
Interior
Vacuum carpet, upholstery, mats
Soil extract floor mats (if necessary)
Wipe down dash, console area, door panels
Wipe down leather seats (if equipped with leather interior)
Trim dressing
Air freshener
**Carpet and fabric extraction services are additional charge.