About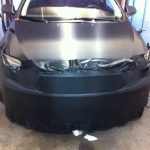 Chotime Vehicle Wraps is the Poconos premier location specializing in vehicle film protection and styling.
Car customizing is a great way to stand out from the crowd. Although people are keeping their cars for longer, knowing that they can reverse everything back to factory condition without permanent damage is also important.
There's nothing worse than scratched or chipped paint on your new ride since repairs can be costly. Repainting a car also reduces its value if you ever decide to sell or trade it in. Replacing new parts such as headlight and fog light covers or a new windshield can cost you hundreds of dollars if not thousands depending on the vehicle.
Recently bought a used car? Is your current car looking dull and boring? Wrap it with a new color or finish. Bring life to your car's dull paint finish. Restore your hazy headlights. Make your car look like it came out of the showroom.
Get your car, truck, or motorcycle wrapped. Protect your investment. Add some style. Or do both.
Vehicle Wraps
Paint Protection
Automotive Detailing
Windshield Protection
Headlight/Fog Light Protection
Headlight/Tail Light/Fog Light Tint
Window Tint
Headlight Restoration
---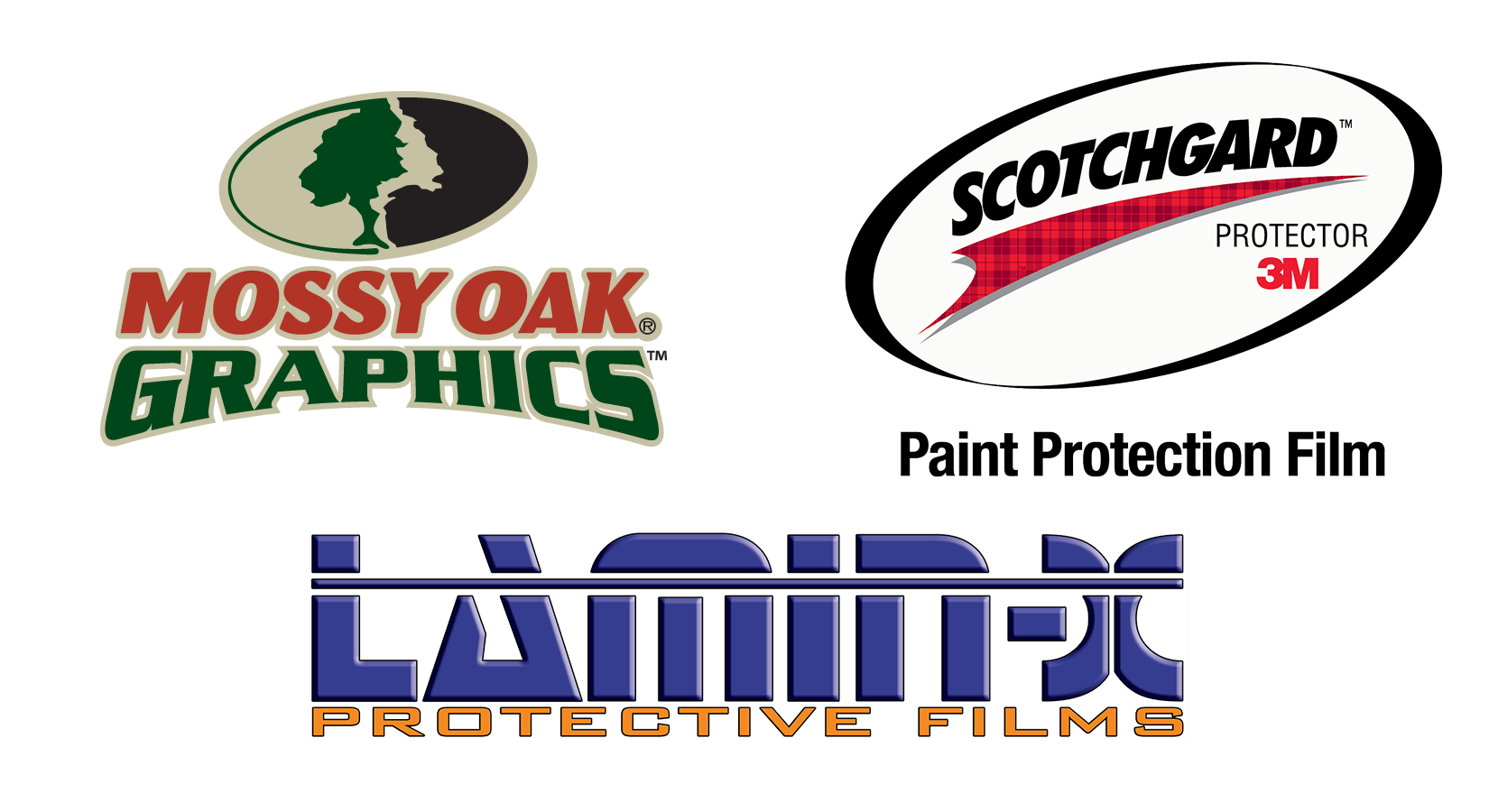 Quality products, brands, and service you can count on for many years. Every product and service is backed up with a warranty ranging from 5 years to lifetime.
Check out my portfolio to see some of my accomplishments and visit often for any updates and new articles I post. If you have any questions, visit my contact page and you can either call or send me a message.