About Jason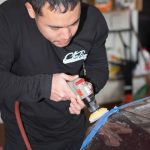 Hello, I'm Jason and I've always had a passion for customizing cars. Whether it is upgrading the factory sound system or changing the vehicle's appearance to make it unique, I've done it all.
I also have experience working on cars such as Toyota, Honda, BMW, Porsche, Mercedes, Aston Martin, Land Rover, Ferrari, etc.
I've done a lot with cars but my specialties are Vehicle Wraps and Paint Protection Film installation.
---

Below is a list of my accomplishments/automotive work experience:
Education/Training:
Temple University, Bachelor of Business Administration in Marketing, May 2005
Mobile Electronics Certified Professional, 2006
Scotchgard Paint Protection Film Certified Installer, 2011
Avery Certified Wrap Installer, 2015
Jade Ceramic Coating Certified, 2018
Detail King Auto Detailing Certified, 2019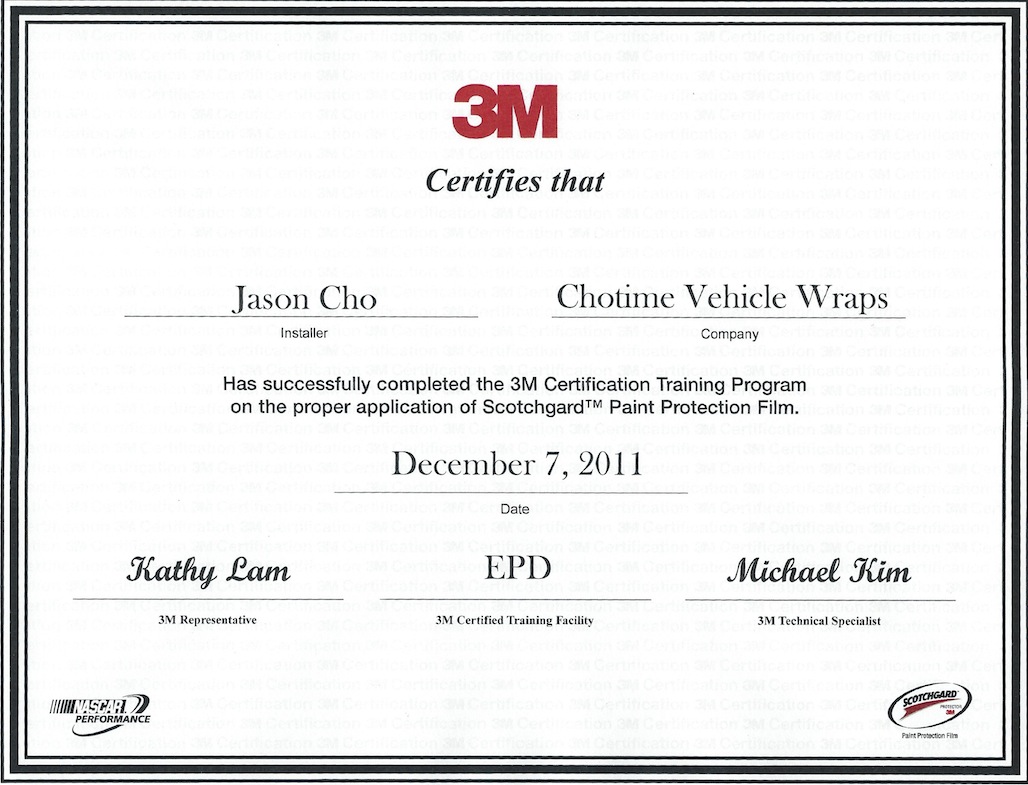 Work Experience:
Chotime Vehicle Wraps, 2011 – Present
SAB Graphics, 2014 – Present
Navigation Solutions, GPS Installer, 2006-2009
LoJack Corporation, Field Technician, 2008
---
Have you ever wanted to change the color of your car but can't afford it or do not want to depreciate your car's value?
Avery has a line of colors ranging from glossy, matte, and metallic film. 3M has color options including carbon fiber and brushed metal finishes.
When applied to the vehicle, it looks like a brand new paint job that is warrantied to last at least 3-5 years and also much more affordable. Chances are, you drive by cars everyday that are wrapped but you just don't know the difference.
The possibilities are endless…Time to get creative!
Visit my portfolio page to see what I've accomplished so far and feel free to contact me!